Facing a criminal charge in Brampton can be scary and confusing. But if you have a good criminal defense lawyer on your side, the anxiety will be much less. Good legal representation is critical to avoiding the life-changing consequences of the criminal charge. That is why you must carry out due diligence before choosing a lawyer to represent you. This blog shares six tips for doing due diligence when choosing a criminal lawyer.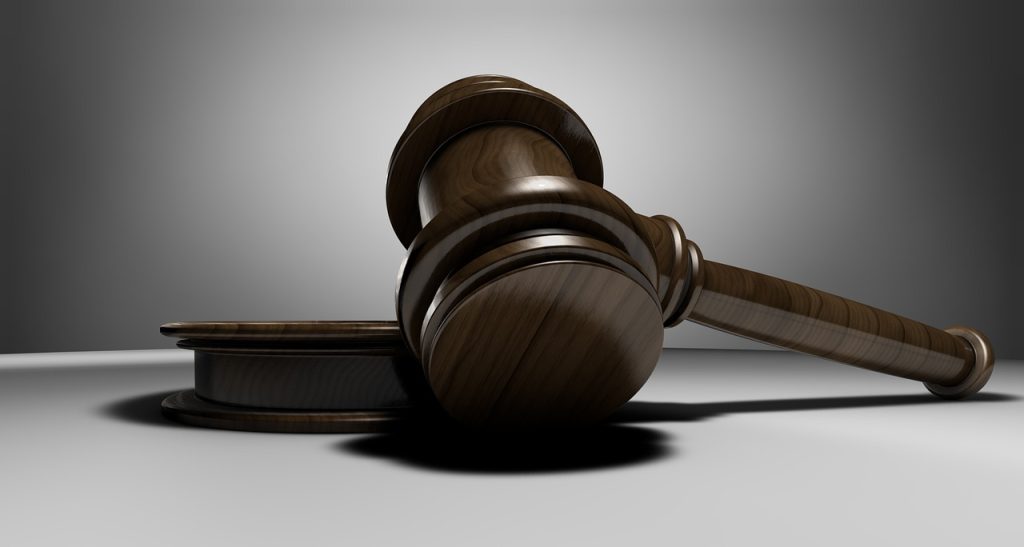 Tip #1 – Check the lawyer's reputation 
When you choose a criminal lawyer, you are choosing someone who would negotiate and explain your side of the story. Reputation plays a key role because of this. Is the lawyer knowledgeable? Do they have good ethics? Are they well-connected in the legal community? These are important points to find out. Luckily, some Brampton criminal lawyers are reputable. But you want to ensure your preferred one has successfully dealt with similar cases. 
Tip #2 – Confirm the lawyer's track record
A track record is a great way to determine whether a lawyer is suitable for you. Do not be afraid to ask the lawyer about their wins and losses. If you know any past clients, speak to them to learn about their experience with the lawyer. It is OK if the lawyer has lost some cases in the past. But if they have had much more losses than wins, you have to wonder about their experience and expertise.
Tip #3 – Confirm their fees and billing model
Lawyers use different billing models. Some charge per hour, and others use a flat fee structure. Some demand a retainer before they begin work on any case. At the initial meeting, you want to ensure you understand their fees and billing model before proceeding. This will save you a lot of stress and misunderstanding in the long run.
Tip #4 – Check their experience level
If you want professional legal representation, experience is vital. In this case, you are not searching for many years of experience as a criminal defense lawyer. Instead, you want an attorney that has had many experiences handling a similar case. That is why it is essential to ask them if they have handled a case like yours in the past. How many? What was the result? How did it go?
Tip #5 – Read reviews about them
One of the best ways to know a good lawyer is to check what past clients say about them. Most law firms have a review section where past clients can rate and share their experiences. Besides this, Independent reviews will also be available. A few bad reviews might be nothing to worry about. But if there are too many negative comments about the lawyer, you might want to reconsider.
Tip #6 – Consider your instinct 
It is important to choose a lawyer you feel comfortable with. Therefore, consider their responsiveness, how they answered your questions, and if you feel comfortable talking with them. These things are important because they will represent you throughout the case. Communication between you and your lawyer should be smooth and effortless.