Most people prefer to install their garage door alone since they want to save money; however, improper installation can cause many problems.
As such, hiring a professional is the best way to install a garage door since they will have all the tools to do the job. Moreover, you can always hold them accountable if you face any issues after the installation.
That said, we have put together this guide to help you understand the importance of hiring a traditional garage door supplier to install the door. So, without further ado, let's begin!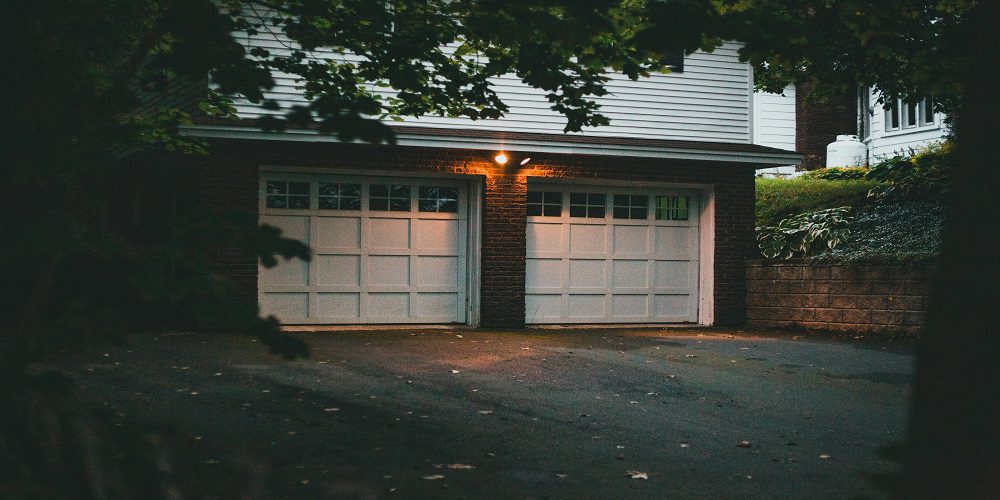 Drawbacks Of DIY Garage Door Installation
1. Safety Risk
Although the DIY installation process of a garage door seems simple, it is far more complicated; therefore, you have a higher chance of getting injured. In addition, garage doors usually weigh around 400 pounds to 1000 pounds; hence, it is not recommended to install them yourself as you can put your safety at risk.
2. Lack Of Knowledge And Tools
Another factor you should consider is that a garage door has a more complex design than a regular door. As such, you will require some technical knowledge and tools if you want to install them properly. Most of these tools might not be available in the local hardware store since they are meant for commercial purposes and are extremely expensive.
3. Cost The Same As A Professionals Installation
Normally, a homeowner will assume that a DIY installation process for a garage door is cheaper since there is no labor cost and they can choose the material. However, it costs the same amount as a professional installation since they will need to purchase the tools to install the door.
Benefits Of Professional Garage Door Installation
1. Quality
When it comes to professional installation, the expert will provide high-quality door materials for your garage. In addition, the installation and repair process is backed by warranty service. Therefore, you can always hold the expert accountable if any problem takes place, and they will make the necessary adjustment to the door.
2. Save Your Time
Usually, a DIY installation process requires a lot of time since you might lack the knowledge or tools to install the heavy garage door. Instead, you can hire a professional since they will have all the necessary tools for the task. By doing so, you can spend your time focusing on important tasks.
Conclusion
To sum up, hiring a professional is one of the best ways to save time and money while installing a garage door. Nevertheless, you can opt for the DIY approach only if you have the required tools and experience to complete the task.
That said, you can always reach out to a residential garage door technician if you have any doubts about the installation process. Stay safe, and see you next time!