Vaping has emerged as a viable alternative to conventional cigarette smoking.
It is perceived as a safer and more personalized alternative to smoking, with various flavours and methods of inhalation. However, like cigarettes, vape equipment witnesses counterfeiting, so finding a trustworthy vendor is crucial.
If you're considering purchasing vape equipment online, here's a guide to help you determine if the vendor is trustworthy or not.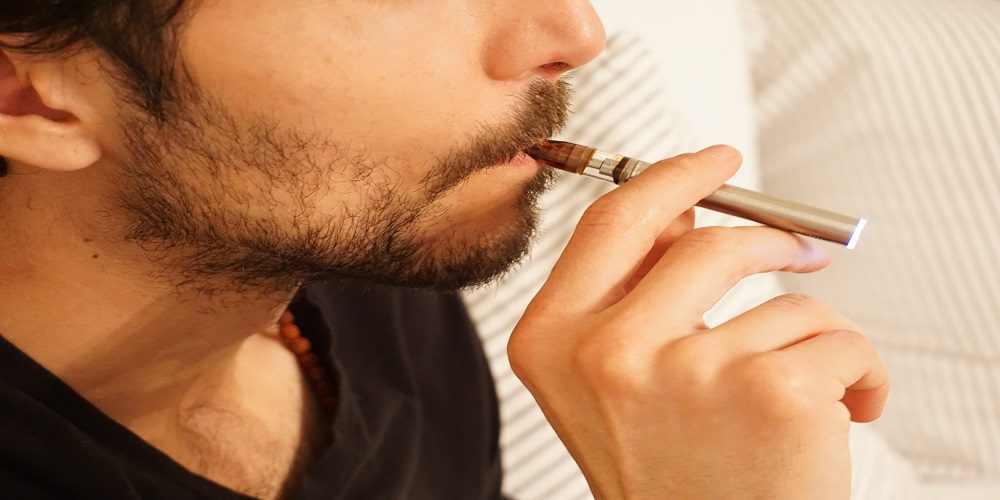 How To Know If You Can Trust An Online Vape Equipment Vendor
1. Pricing
Depending on your location, vaping has become more expensive, owing to regulatory challenges. The additional cost of replacing pods, vape juice, and other consumables can skyrocket if your vendor is not committed to reasonable pricing.
While purchasing from an online vape shop, compare the vendor's prices with other sources, including local stores, and account for shipping too. Vaping made inaccessible by unfair pricing can cause some users to relapse to smoking, so do your homework on pricing. 
2. Authenticity
As mentioned, the sale of vape equipment witnesses counterfeiting, like the sale of cigarettes. Counterfeit vapes can degrade your vaping experience and may even harm your health as they don't comply with safety standards.
The best way to ensure the authenticity of products is to buy them from reputed manufacturers. Check if the vendor has outlined a commitment to authenticity and the reviews for evidence of counterfeiting.
3. Support
Support is one of the most significant factors when ordering vape equipment online. A trustworthy vendor will make provisions to address your queries and concerns, such as a helpdesk or chatbot. They will also try to accommodate your requests, such as stocking the desired equipment. Consider getting in touch with the vendor before ordering to clarify your concerns and gauge their responsiveness.
4. Billing and Shipping
Several fake vendors set up credible websites to mask a fraudulent set-up. Fortunately, this can be avoided by paying extra attention to the billing and shipping practices of the vendor.
A store that redirects to a reputable payment gateway and utilizes an established delivery service like FedEx is likely credible. Opt for cash-on-delivery (if available) and check for an external shipment tracking or reference number. If a shipment tracking number is not provided to you, consider asking for one via email or any support mechanism.
5. Privacy
An oft-overlooked aspect of ordering online from independent vendors is their commitment to customers' privacy and data security. Various stores have poor privacy policies that are irregularly followed. This can lead to your personal information being sold or stolen, and you may be targeted by unwanted marketing, spam emails, etc.
Privacy is particularly relevant when buying products such as vape equipment, as a customer is likely to want to keep such information private.
Conclusion
Vaping has emerged as an alternative to cigarettes, and it is becoming more common by the day. Ordering vape equipment online is generally safe, provided you follow the best practices listed above to verify the authenticity of the concerned business.So, choose a reputed vape shop, and hop on to a trendier, healthier lifestyle today!